Police Department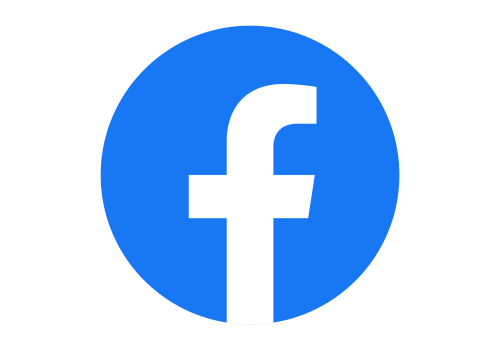 Emergency: 911
Non-Emergency: 609-263-4311
On behalf of the men and women of the Sea Isle City Police Department, I would like to welcome you to our website and thank you for taking the time to learn about our Agency. I'm honored to have the privilege of serving the community and as the Police Chief, I invite you to browse our website and social media platforms to familiarize yourself with the various services and activities of our Department.
At the Sea Isle City Police Department, our mission is to improve the quality of life and property, maintaining order, and reducing crime through educational programs, raising awareness and preventative actions. To us, providing Police services is a lot more than just writing a ticket or taking a report; it means working with the community to prevent crime and solve community problems. The cooperative working relationship between Police Department Staff and the People we serve is improving every day, and citizen confidence in the Police Department is something we work on each and every shift to demonstrate and improve upon.
Our Mission statement makes clear what our founding principles represent: 
"It is the mission of the Sea Isle City Police Department to provide a safe environment for all citizens and visitors to the city. This mission is to be accomplished through a combination of training, enforcement of laws and ordinances, and public service."
Our Vision statement identifies where we want to go as a Department: 
"It is the vision and goal of the Sea Isle City Police Department to continue to grow and adapt to our ever changing community, and to provide the highest level of service and protection to our citizens. We will accomplish this goal by providing our officers with the tools and knowledge to meet and exceed all present and future needs of this city. We will work in cooperation with our community to address identified areas of improvement, and to continually provide the level of service so deserved by the community we serve."
As your Chief of Police, I will always listen to your needs and strive to be open and honest with community members as well as the men and women with whom I serve. I believe maintaining a high level of professionalism within the Police Department serves to maintain the quality of public safety Citizens deserve and fosters collaborative efforts which result in constantly improving community relations. 
I can be reached by office phone at (609) 263 4311 Ext 2310 or by email at agarreffi@sicpd.us.      
Best Regards,
Captain Anthony Garreffi
Officer In Charge
Tips
There are a few options when it comes to reporting crime TIP information to the police department.
Active Crimes and Emergencies must be reported to dispatch by calling 9-1-1.
can be directed to (609) 263-4311. As always, all information will be kept confidential.
Remember, if you see something, say something!
We thank you in advance for helping us keep our town safe.

Tip 411
Got a tip? Report it anonymously to the Cape May County Sheriff's Department.